John Muir, the Scottish born, 'Father of the National Parks' apparently said that he would,  "rather be in the mountains thinking of God, than in church thinking of the mountains." It's a great line for a bumper sticker or a tea towel, perhaps not an altogether surprising perspective when you consider Muir's other nickname was 'John of the Mountains.' Yet, the Muir quote is pertinent for me. My family and I are preparing to move to Cumbria, close to the Lake District, heart of England's mountains, sometime this summer. (moving date dependent on the current Covid-19 restrictions). We're moving because of our Christian faith, because we believe that God has called us as a family to serve in Keswick, where I will, hopefully, be Assistant Curate at St John's Church with Borrowdale. We're really excited about this move, especially considering we get to live in Cumbria, one of our favourite places.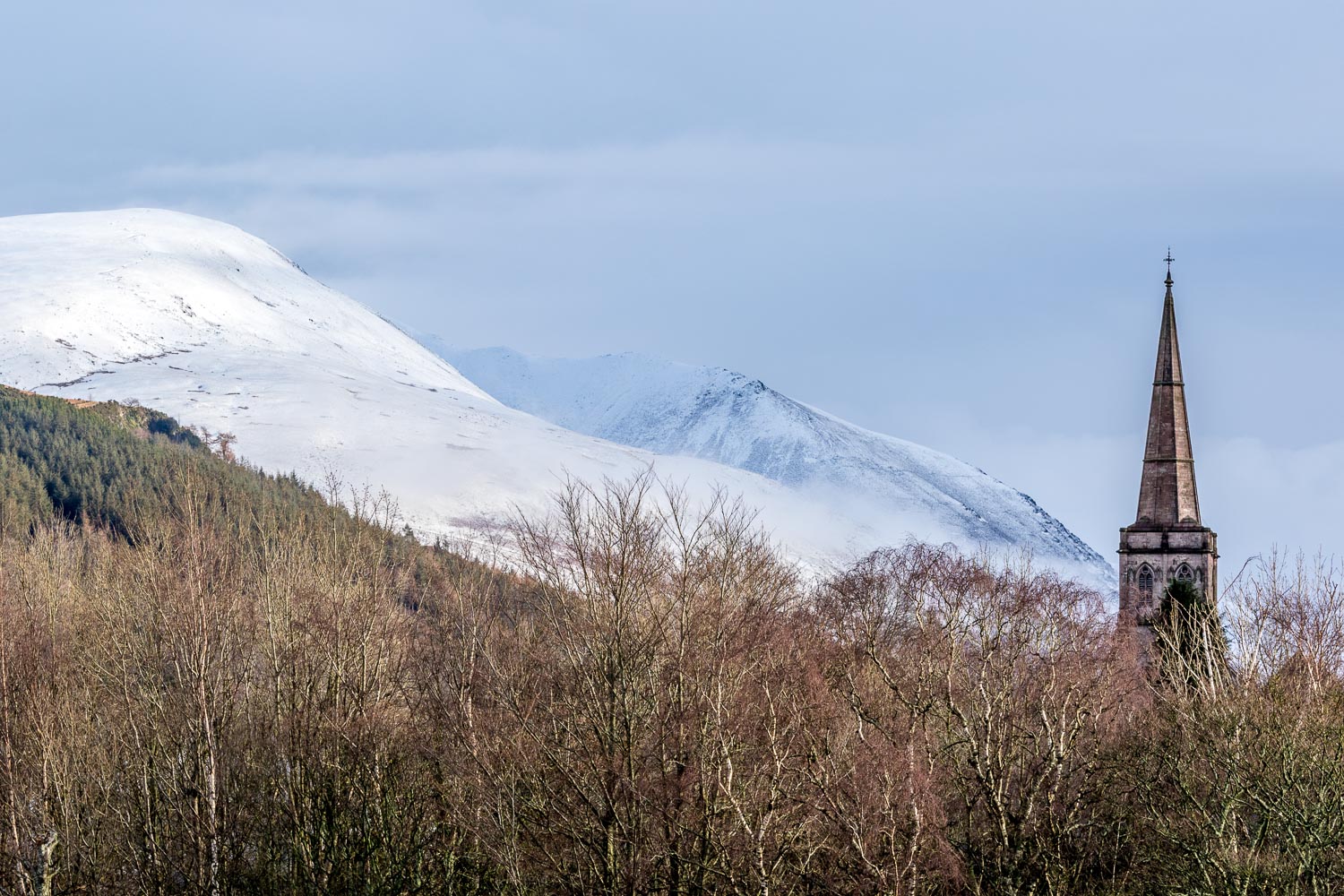 How often do you hear from walkers, climbers and runners, that 'the mountains are my church'? I've had these conversations lots of times with fellow runners and walkers, who look into the distance and say, 'that's my church out there'…Can that be so? I am definitely not convinced that a solitary experience in the hills makes a church, but I do think that our time in the mountains is special, somehow offering the possibility of a heightened awareness of God. How is it that we experience something beyond ourselves when we are in the wide open spaces of the hills?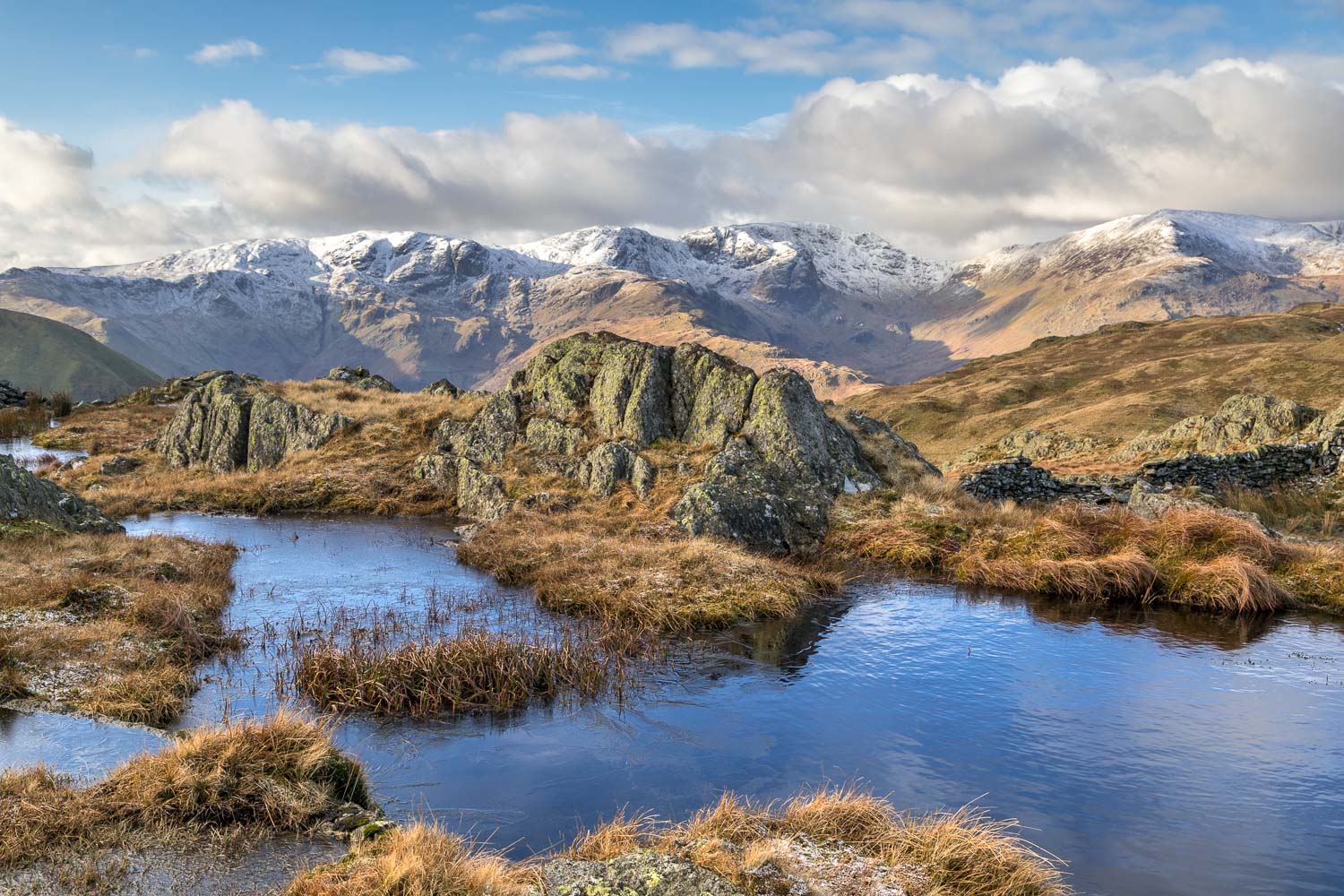 The hills, fells and mountains of the Lake District are without question a favourite place of ours. Many a long day has been spent walking, climbing and running amongst them. As you will know getting out into mountains needs motivation, there is always a question before you set off, 'should I stay home today, should I opt for comfort?' 'It feels a bit cold, windy, cloudy to be safe' The first step is undoubtedly the hardest, tougher than steep climbs, tricky scrambles or slippery descents. It's a step of faith in a sense, but rarely, if ever, do you regret it. Bone-tired limbs, eyes filled with magnificent views, a sense of achievement and a commitment to the next adventure are the rewards you return with after making that first step.
But it is always worth it, solvitur ambulando is a latin phrase credited to St Augustine, meaning 'it is solved by walking.'[1] We know intuitively that walking in the mountains will help with the stresses and strains of day to day life. The present situation, with coronavirus, makes the hills and mountains quite rightly out of bounds. Ther are many who will be missing the therapeutic possibilities of time on our feet in the hills. Admittedly a small price to pay against the efforts of those who are working tirelessly in hospitals to fight Covid-19.
Recently as part of my own 'lockdown' activities, I've been reading Lucy Jones' excellent book 'Losing Eden: Why our Minds Need The Wild'  It's a welcome break from theology! The author charts western society's disconnection with nature and the impact this has had on our mental health and well-being. Using a 1990's study that took a scientific approach to the emotion of awe, Jones is able to show how experiences of awe increase happiness and lower stress. Awe, despite society's increasing disconnectedness with nature, often still comes from an encounter with creation, such as visits to the lakes and mountains of the Lake District. I certainly know the strong urge in a moment or season of stress to head for long runs or hikes in the hills. In those moments I am craving the therapy of 'solvitur ambulando.' Jones highlights other studies that show the positive effects on the body and mind of 'awe' experiences, potentially reducing depression and ill health. Her work goes on to propose that mountain top awe filled experiences have the potential to reduce brain activity in the area of the brain associated with the sense of self.
"Awe, then can shift us away from pure self-interest to be interested in others. It can help us bond and relate to each other. It can turn off the self, the day-to-day concerns, to propel us into focussing on something bigger and hard to comprehend."[2]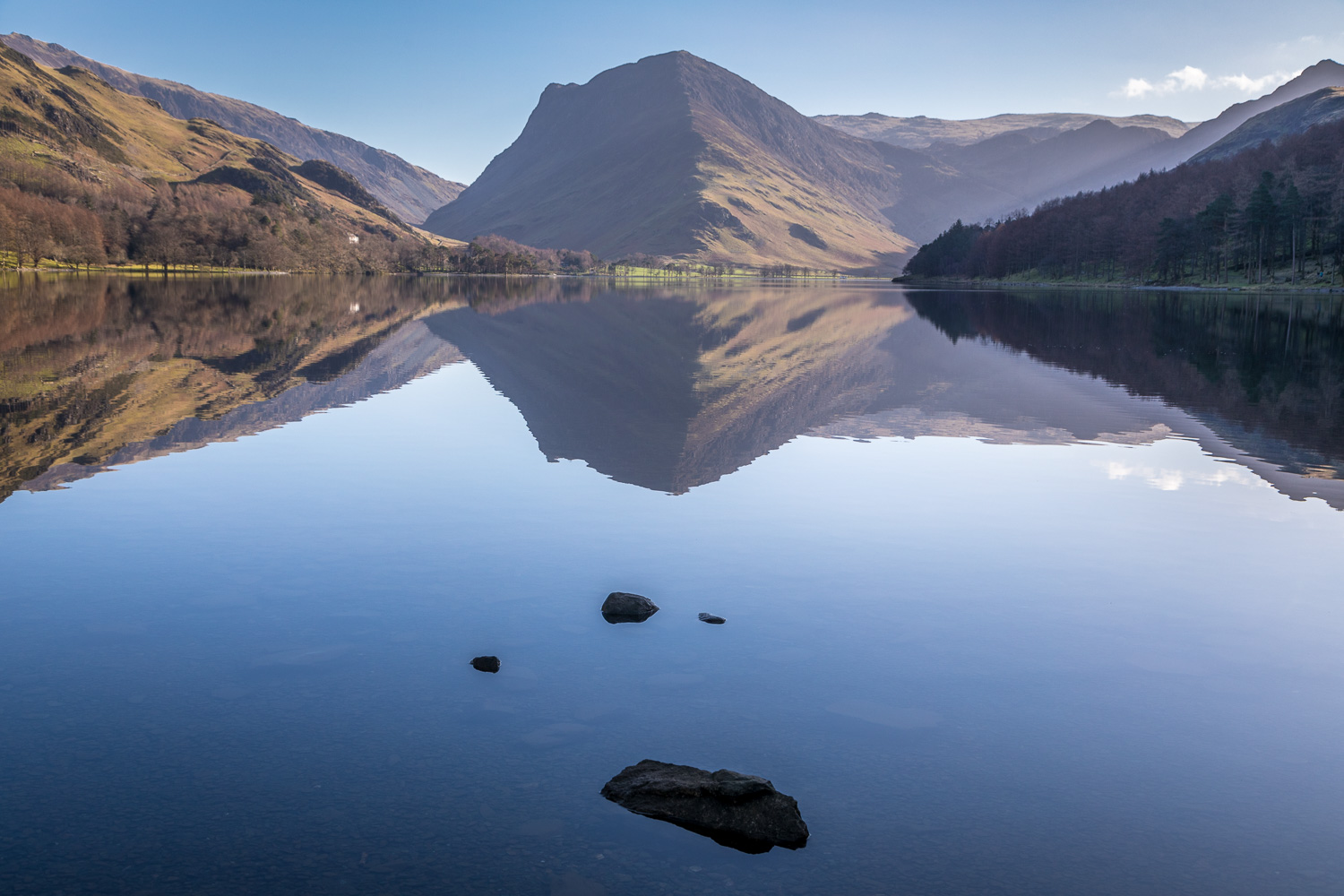 To be in the mountains is a blessing, yes it is hard work, but for many it is a place to experience a sense of pure intoxicating love, to be deeply connected spiritually to something beyond ourselves. Some would call this God, others the universe or a higher power, for me it is simply keeping company with Jesus. To see the love of God in creation is to see the giver in the gift.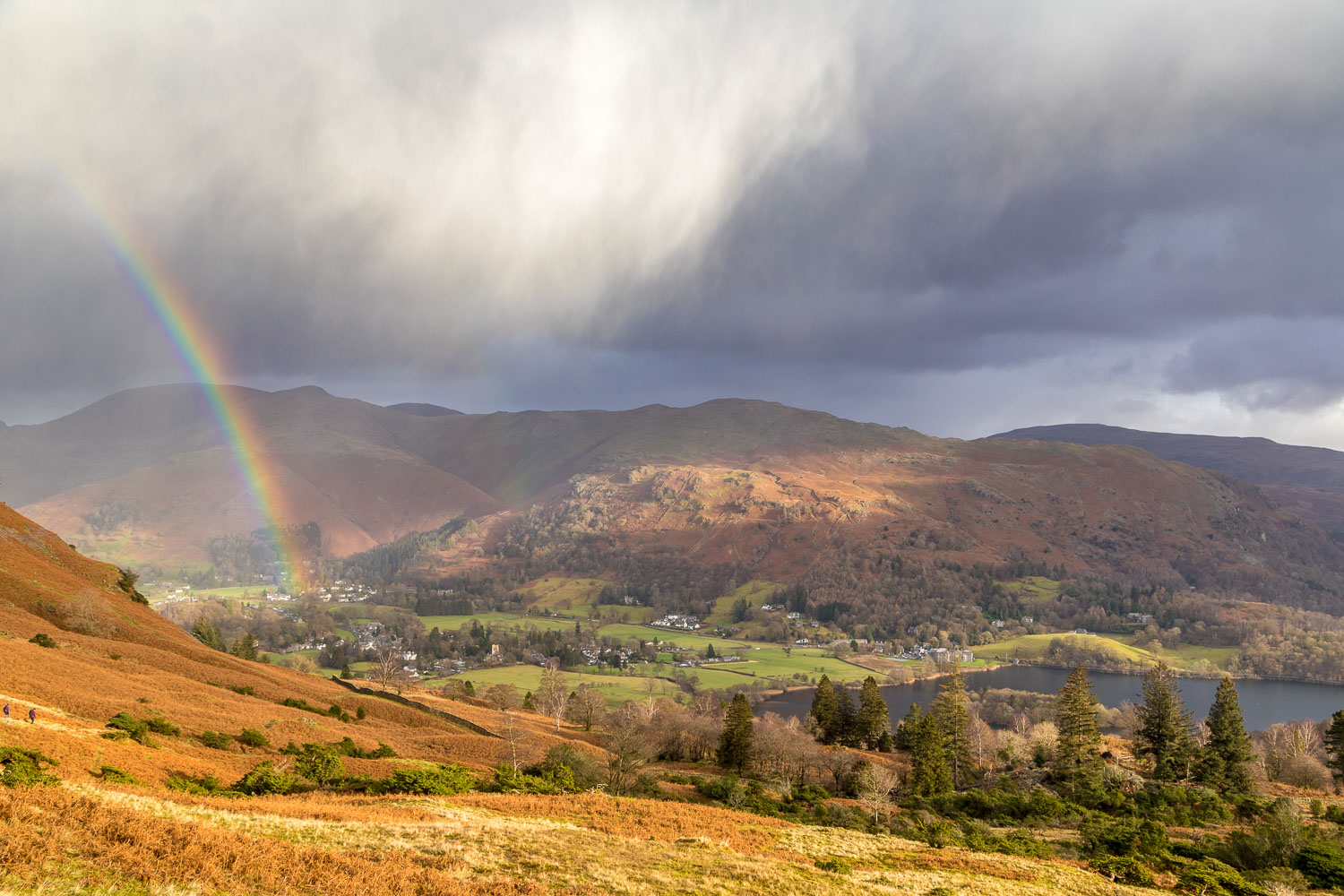 Memories of adventures on the trails do tend to fade a little, although isn't it ironic that the most memorable days are the toughest days? We can all recall stories of bad weather, getting lost, feeling ill, more cold or windy than we expected, wearing the wrong kit, near misses. Why is this? Perhaps it is because mountains make us feel small, vulnerable and at the mercy of their power. As we get close to the end of our own resources we become much more alive to the power that surrounds us.
We become awestruck.
The Message bible version of a verse from Matthew's gospel (Matthew 5:3) puts it like this,
You're blessed when you're at the end of your rope. With less of you there is more of God and his rule.
Thanks to Andrew Locking for permission to use his wonderful photographs in this blog.
[1] Michelle Ferrigno Warren, The Power of Proximity: Moving Beyond Awareness to Action (Oxford: Inter-Varsity Press, 2017), p. 115.
[2] Lucy Jones, Losing Eden: Why Our Minds Need The Wild (Milton Keynes: Allen Lane, 2020), p. 79.