As covid-19 lockdown is extended in the UK I'm drawn to consider one of the positives that seems to be emerging. Perhaps it is a bit early to do this whilst we are still in the midst of a such difficult time. We are all so aware of the struggles some people are having right now. Thankfully we are all well at the moment but our prayer list for others who aren't grows daily.
As I write on Sunday afternoon, my twitter feed is telling me that #WoodPigeon is trending, there are threads labelled #naturewatch and pictures of favourite walks, including #myfavebench, the places we love to stop and pause. On Instagram, more than ever, I am seeing multiple pictures of blossom and garden birds. As lockdown continues we are hearing less traffic and more birdsong. Simultaneously it seems spring and coronavirus have broken out.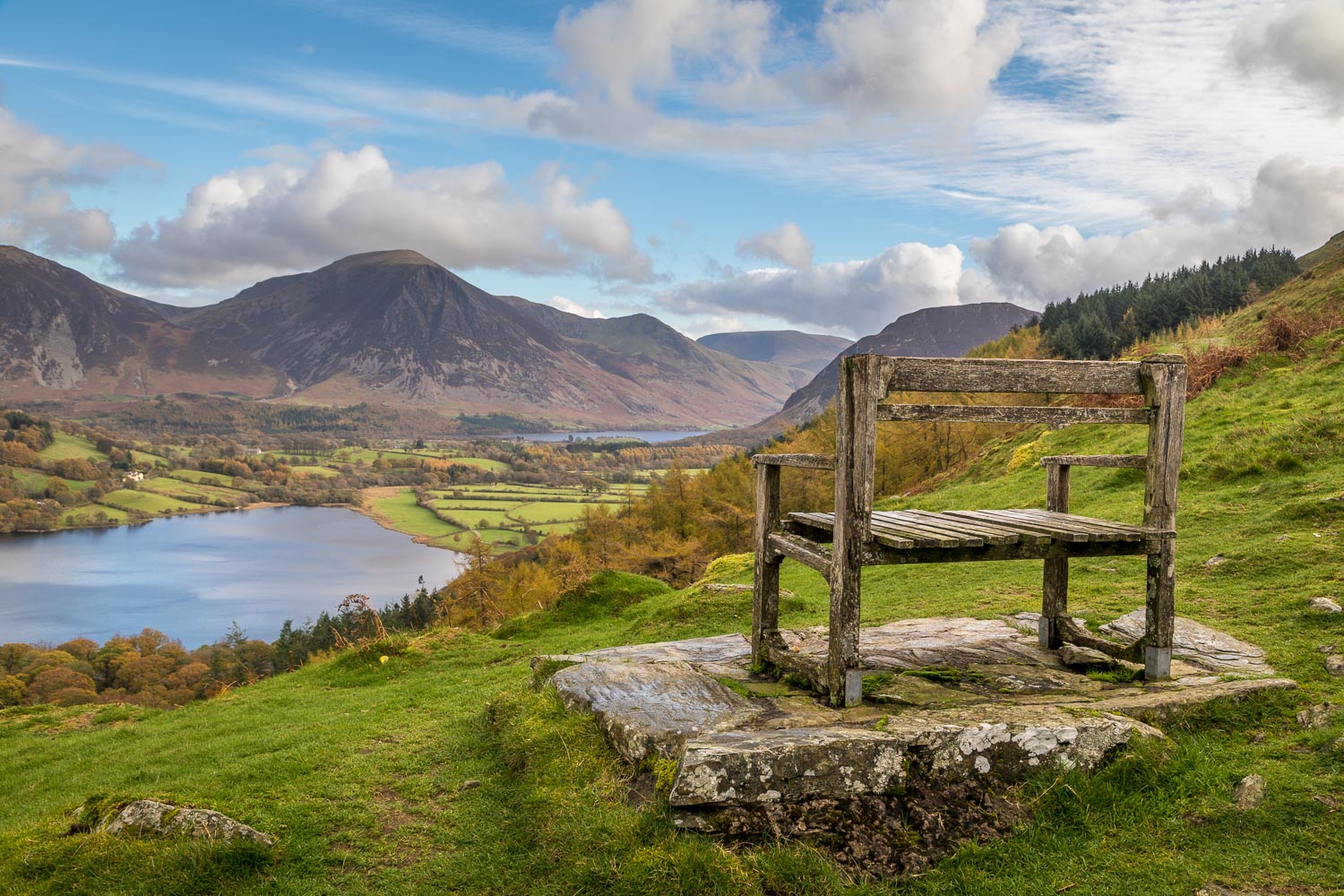 Richard Passmore recently posted his excellent blog about noticing what he calls the adjacent possible, the opportunities of the day and the surprises they could hold. It's probably a really obvious thought, but I think lockdown is forcing us to slow down and be increasingly attentive to what's under our noses, the local. In particular, as we draw a tighter perimeter around our lives, it seems nature, God's creation becomes enlarged in our focus. Connectivity to nature, through the combination of slowing down and noticing brings its own kind of joy.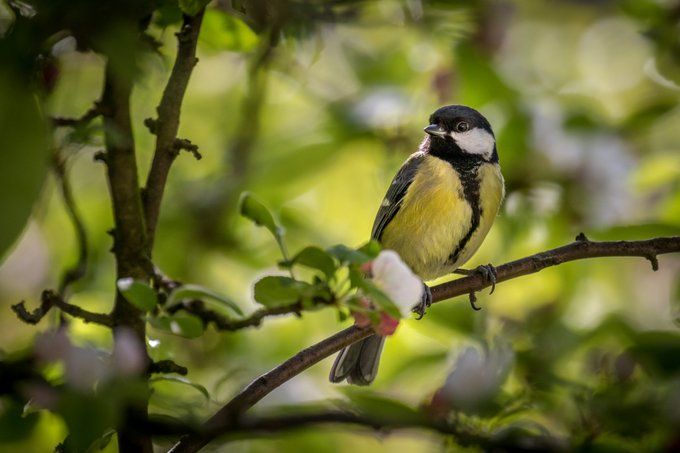 This is not news to many people, whether prescribed or not, mindfulness has become a powerful antidote to today's busy lives. it's been the buzzword of the last decade. Being present in the moment is a great tool for quietening the chatter that rages in our heads. But a new buzzword seems to be emerging… connectivity
It's ironic, we are more separate than ever before, yet we are drawn to the importance of connection. Is there a subtle difference between mindfulness and connectivity?Mindfulness, it seems to me, has a predominately inward, individual looking focus. 'I' need to disconnect and be present in order for me to thrive. Whereas connectivity looks the other way, outward towards communion with another person or nature.
It seems we are striving for deeper connectivity right now, spending better quality time (virtually) with family and friends, joining with our neighbours to clap for carers. This morning our village gave the bin men an ovation. It was great to form connectivity with another person just for a moment.
The great weather and time away from normal routines has given opportunity for increased connectivity with nature, although it has been suggested prior to lockdown that we are gradually losing our connection to nature. Robert Pyle an American author and ecologist, calls this the 'extinction of experience'. As fewer children connect with nature, the connection they pass on weakens. Less people are passionate about nature and apathy towards it grows along with an absence of caring. But in this moment how could we be encouraged to notice the adjacent possible. If connectivity to nature is now increasing how can we even begin to understand that connectivity…Connectivity with what or who?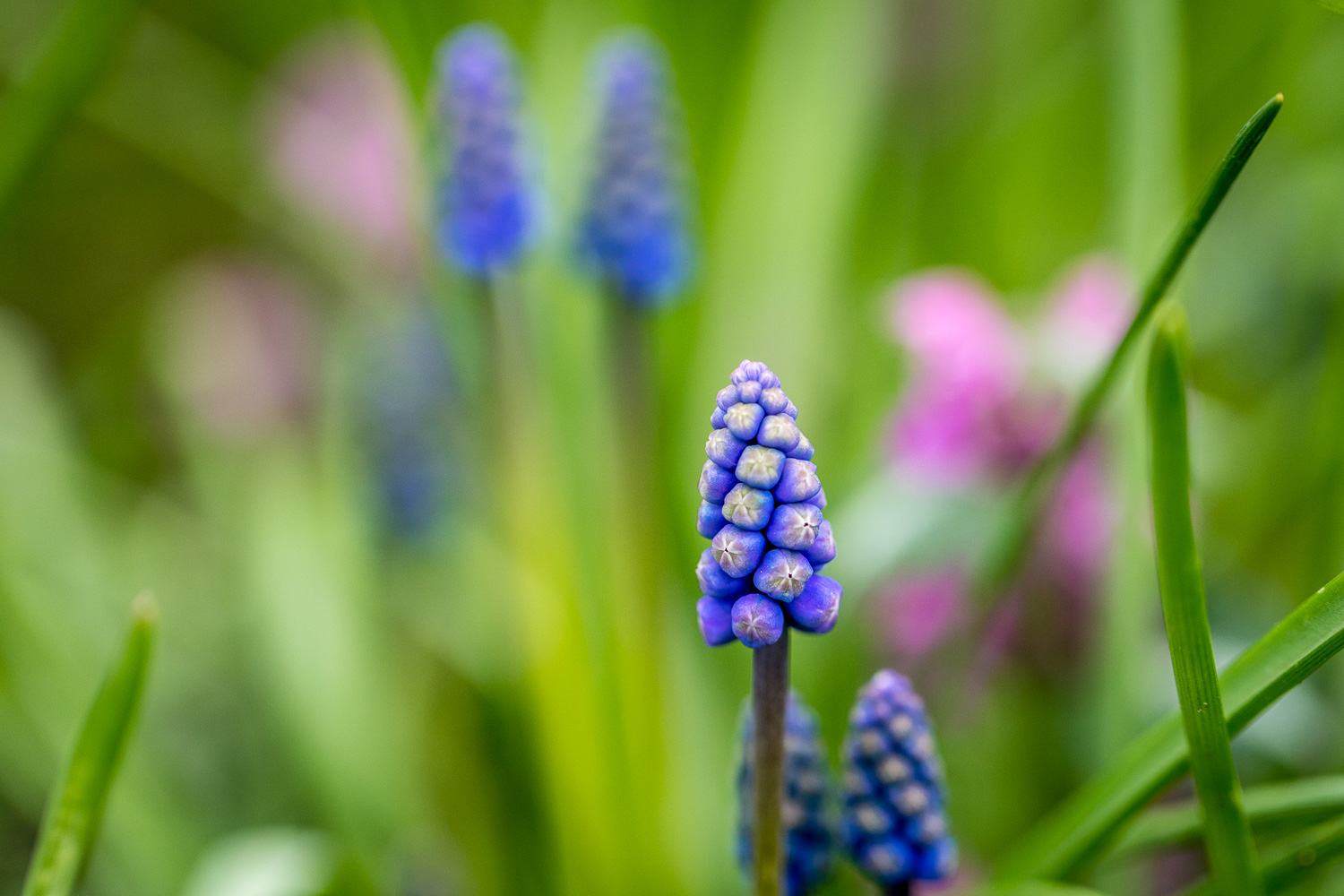 Alvin Plantinga was an enthusiastic mountaineer, his day job a philosopher, he makes a
good case drawn from his personal experiences in the hills, to all humans having an intuitive awareness of God through nature and their conscience. This he calls a sensus divinatus, a phrase he borrowed from John Calvin.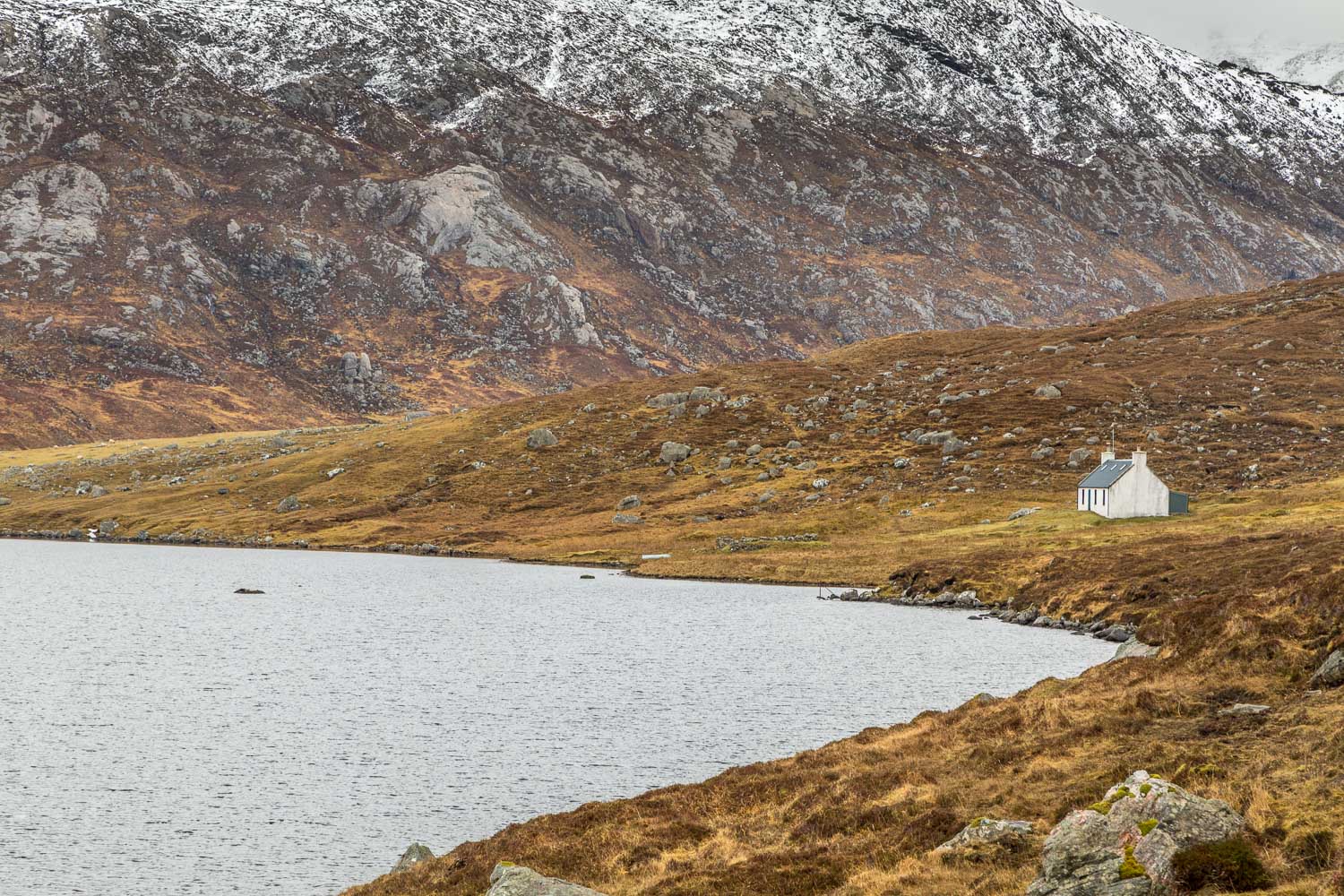 As we ponder the majesty of the mountains we are presented with, in some way, a reflection of the majesty of God. As we connect with the bursting forth of a new season, we meet a reassurance that our lack of control at this time doesn't worry or lockdown the birds or the trees, and so it enlivens our own sensus divinatus.
Hold on, we all know that at times our intuition lets us down, how reliable can this sensus divinatus be?
Dutch theologian Abraham Kuyper calls attention to the fact that theology as the knowledge of God differs in an important point from all other knowledge. In the study of all other sciences man places himself above the object of his investigation and actively elicits from it his knowledge by whatever method may seem most appropriate, but in theology he does not stand above but rather under the object of his knowledge. In other words, man can know God only in so far as God actively makes Himself known. Reflecting on our current situation could it be, particularly now, nature is God's megaphone to us?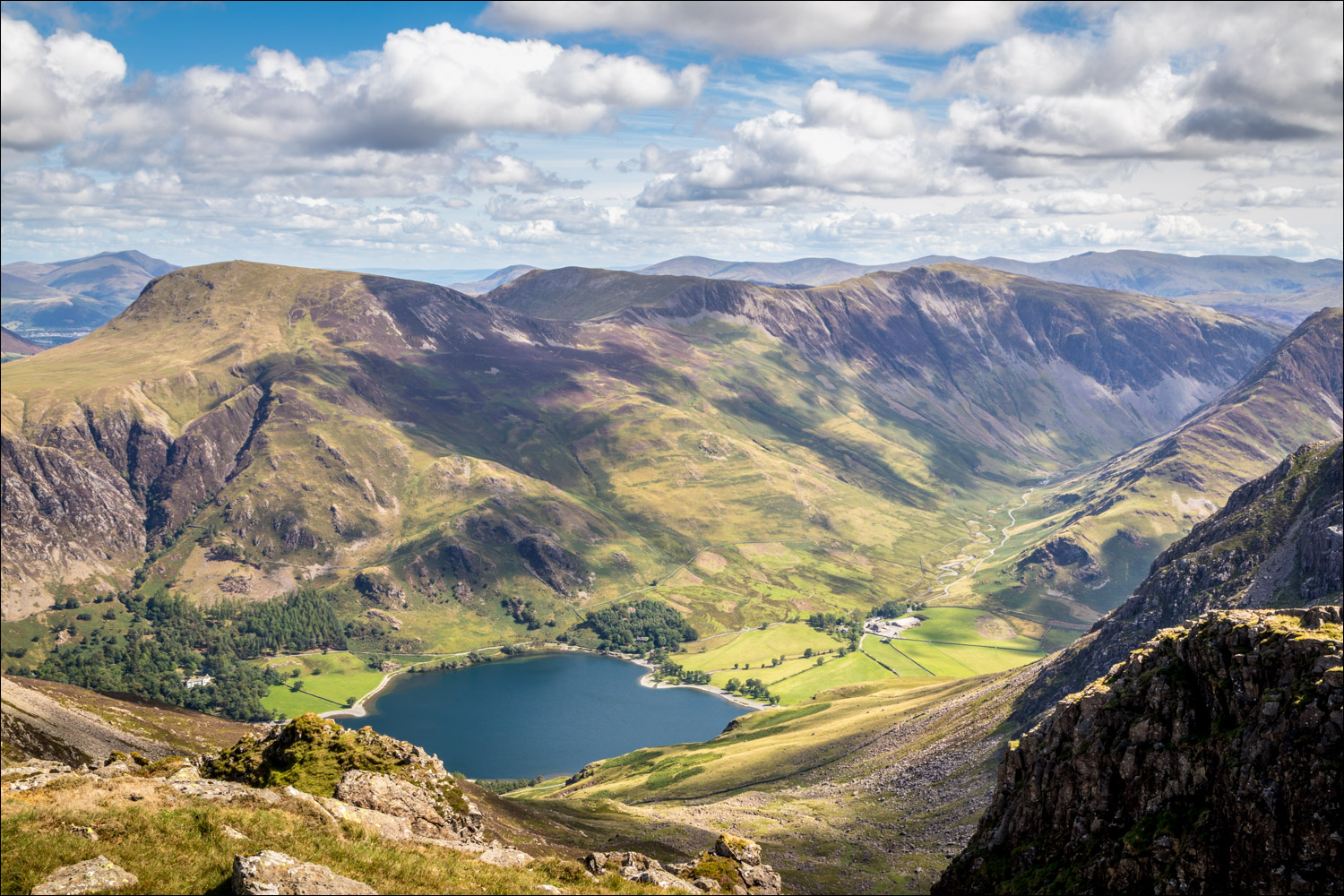 If God is shouting to us through nature it doesn't mean it is easy to hear even if we are assured of a connection. Here is a verse from the Bible, I love it because it reminds me of mountain encounters where the clag has been down and its hard to see.
1 Corinthians 13:12, We don't yet see things clearly. We're squinting in a fog, peering through a mist. But it won't be long before the weather clears and the sun shines bright! We'll see it all then, see it all as clearly as God sees us, knowing him directly just as he knows us!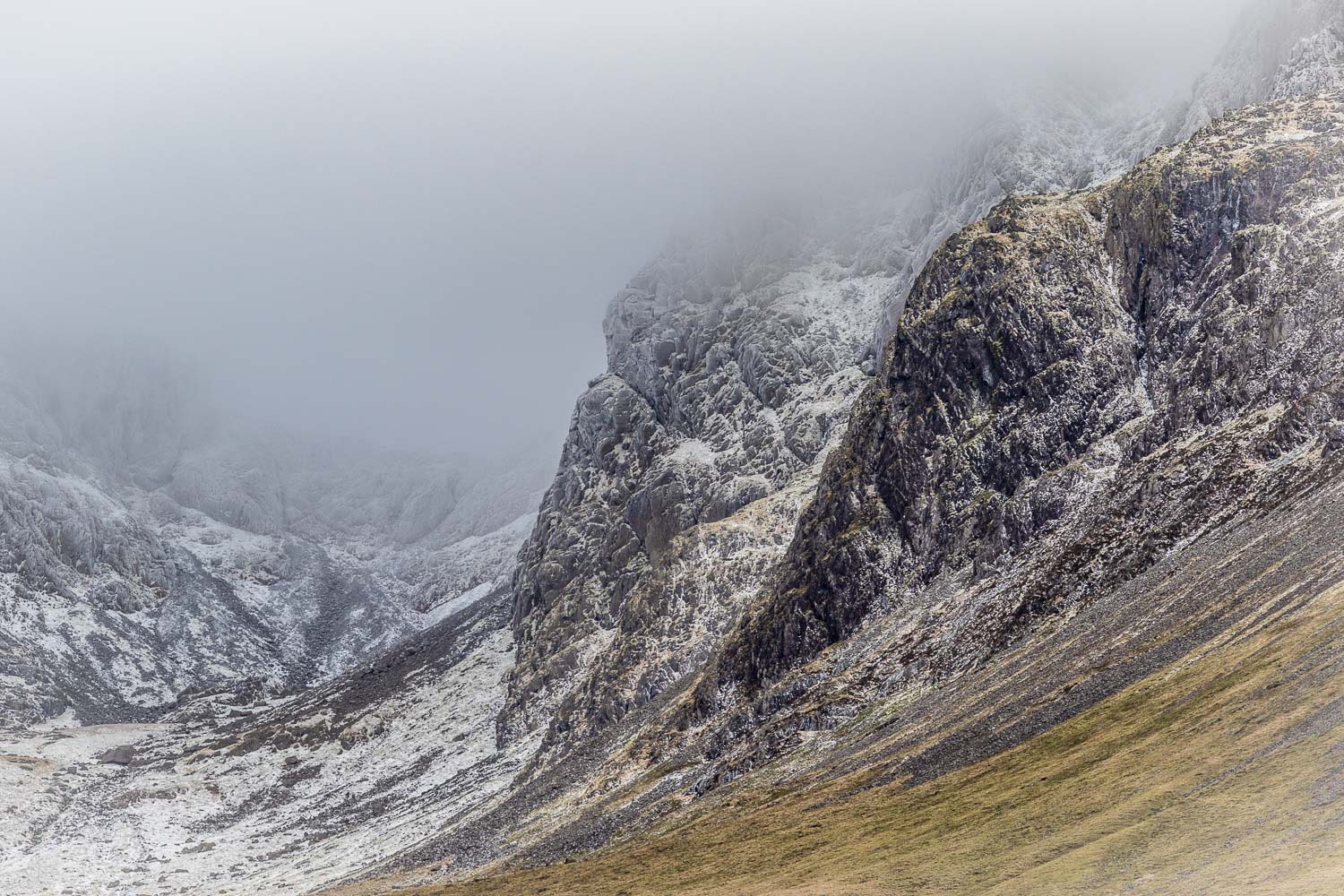 Connectivity with God through nature is also the sort of area that you wouldn't imagine science to be interested in. Is it even possible to use a scientific approach to measure the immeasurable?
Yes, scientific and anecdotal evidence show us that our physical, mental, emotional and spiritual health are improved as we are drawn to nature or take to the hills. Studies have shown, using scientific method, there are links between nature and spirituality and that this connection to nature is important to our sense of physical and emotional well-being. Lucy Jones in her excellent book 'Losing Eden' offers a passionate argument tracking studies from the past 20 years, conducted in countries across the world, she found many positive benefits of connectivity to nature for mental health.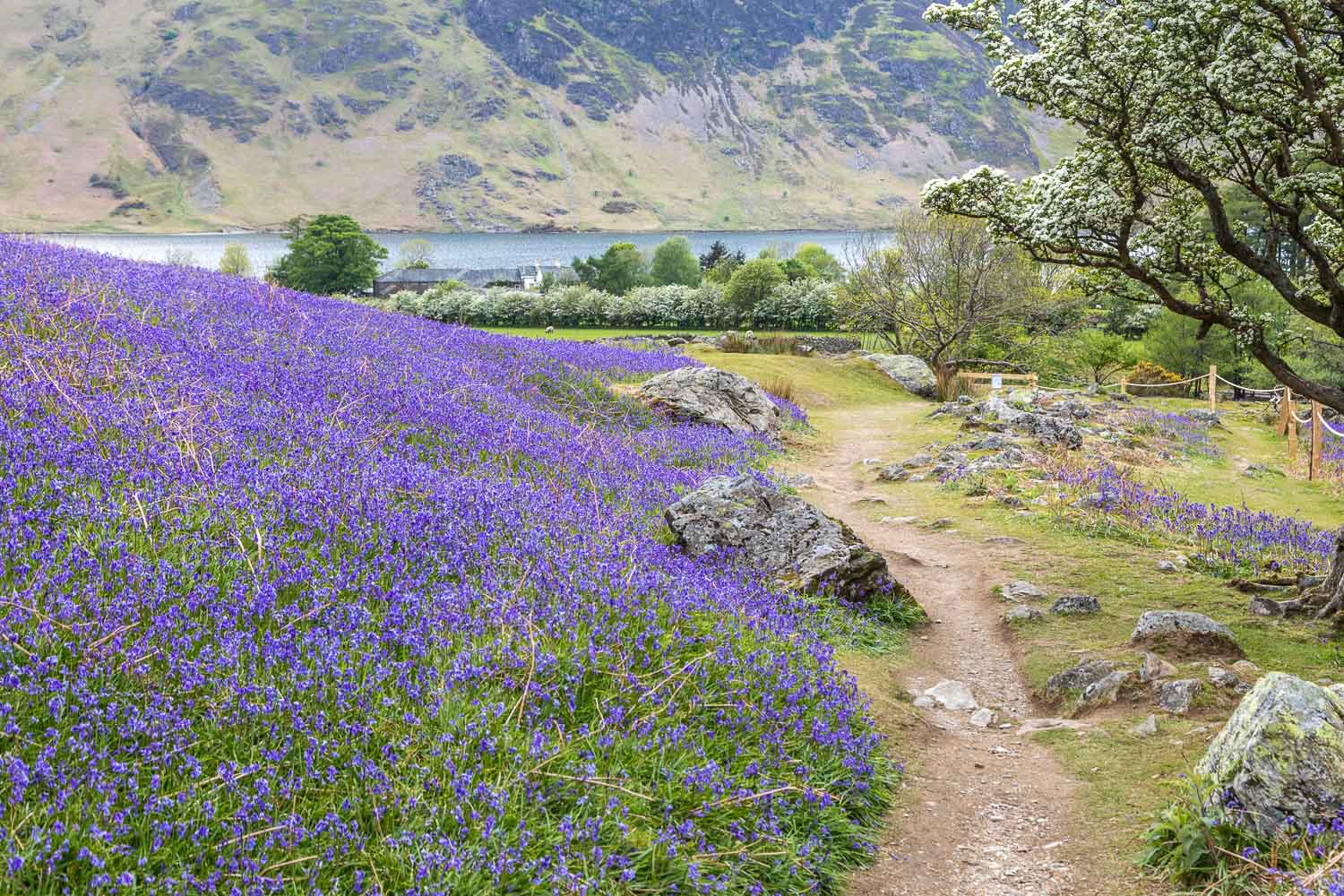 When we take our daily exercise and engage physically with nature, I believe we are also engaging spiritually. A Christian view of this, drawn from the writings of St Paul, is offered by theologian Paula Gooder,
"Our bodies are an integral part of Spirituality in that what we do with our bodies should
live up to the knowledge that they are the temple of God's Spirit…How we take care of our bodies should be ranked alongside prayer as a Spiritual discipline."
Perhaps sensus divinatus articulates a desire for connectivity with God that involves all of us, our whole being, legs, arms, muscles as well as our overworked brains? As we become open to that desire, the creator sovereignly calls to us through his creation.
Once again we catch that God is close in these moments and also that God is 'good.' It is a
truth we experience in a beautiful blossom, the smell of wet grass, a bird's song and in the hills, amongst the rocks with our feet in the clouds.
Connectivity to nature is increasing as we travel through lockdown. It is stirring questions, evoking awe, offering surprises and soothing the soul. I hope that (not lockdown) continues and that our sensus divinatus is fully enlivened.